VAPPRO VCI GUN LUBRICANTS
Vappro VCI Gun Lubricants offers time-tested superior CLP(Cleans/Lubricates/Protects) lubricants for small arms, artillery pieces and main battle tanks.
Vappro VCI-815
Anti-corrosion Preservation Oil & Lubricant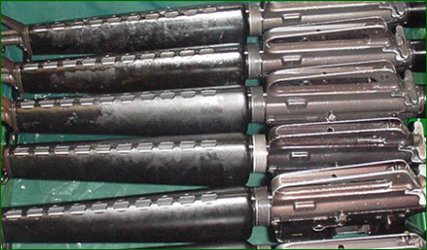 NATO Stock Number: Pending
description
Vappro VCI-815 anti-corrosion lubricant preservative is slight viscous amber oil fortified with VCI and anti-oxidation inhibitor. It exhibits excellent corrosion protection, lubrication and cleaning properties and is widely considered the panacea for protection of weapons during storage. Vappro VCI-815 conforms to MIL-SPEC: MIL-PRF-63460D and MIL-C-372.
VapproVCI-815 Brochure
Vappro VCI-816
Copper & Lead Stain Cleaner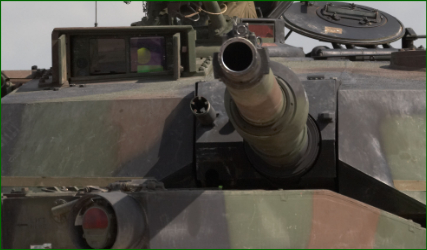 NATO Stock Number: 6850-32-076-1100
description
This marvellous non-acidic, non-toxic, non-flammable liquid cleaner is fast-acting and highly-effective in removing copper and lead deposits from the internal bore of the gun barrel. It removes copper stains from gun barrels within minutes.
VapproVCI-816 Brochure
Vappro VCI-817
Heat Activated Gun Lubricant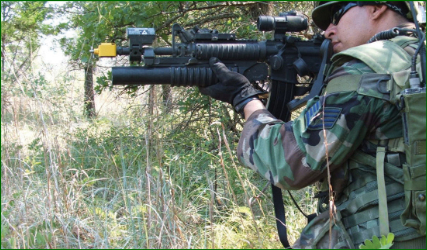 NATO Stock Number: Pending
description
Using fusion or heat activated chemical technology, Vappro VCI-817 fuses itself onto the metal gun barrel, smoothening out the asperities of the metal surface and greatly reducing the coefficient of friction. This translates into an excellent lubricant that cleans, protects, lubricates and displaces moisture all in one application.
VapproVCI-817 Brochure
Vappro VCI-818 clp arm-kleen
Revolutionary Cleaning & Anti-corrosion Agent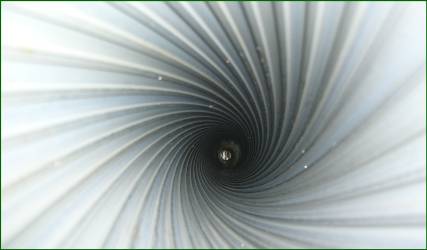 NATO Stock Number: 6850-32-076-1132
description
Vappro VCI-818 CLP Arm-Kleen is specially developed for the cleaning of small arms, automatic weapons, Naval and aircraft weapons before and after firing, leaving a temporary protective coating up to a period of several weeks. Once applied, removal of VCI protection is unnecessary, thereby eliminating processing steps.
VapproVCI-818 Brochure
Vappro VCI-819
VCI Coating For Small Arms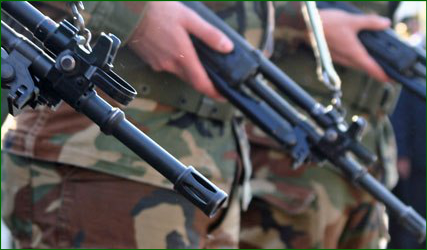 NATO Stock Number: Pending
description
Vappro VCI-819 displaces and separates any moisture from the surface of the metal so no rust-causing moisture is left on the surface of the metal. This film is effective in any environment, over a broad temperature range of 30ºC to 95ºC. The non-sticky film prevents contaminants from building up and keeps the weapon in a ready condition for years.
VapproVCI-819 Brochure