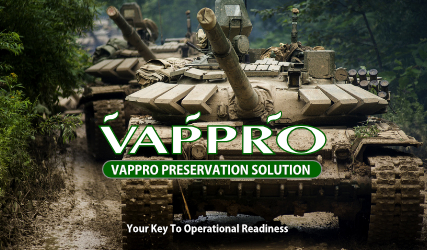 Military Solutions
With a comprehensive range of corrosion prevention solutions, Magna Group has developed the most advanced and environmentally safe VCI technology known as Vappro, which stands for vapour phase protection. Vappro products accommodate applications varying from small to large scale, all of which are designed to function effectively within the target environment.
Preservation Solutions
As a leader in the field of corrosion control for protective storage, Magna International encountered this massive informational problem when helping companies store entire systems, production lines and plants.
past awards
Singapore Packaging Star Award 2013
Vappro 825