magna group of companies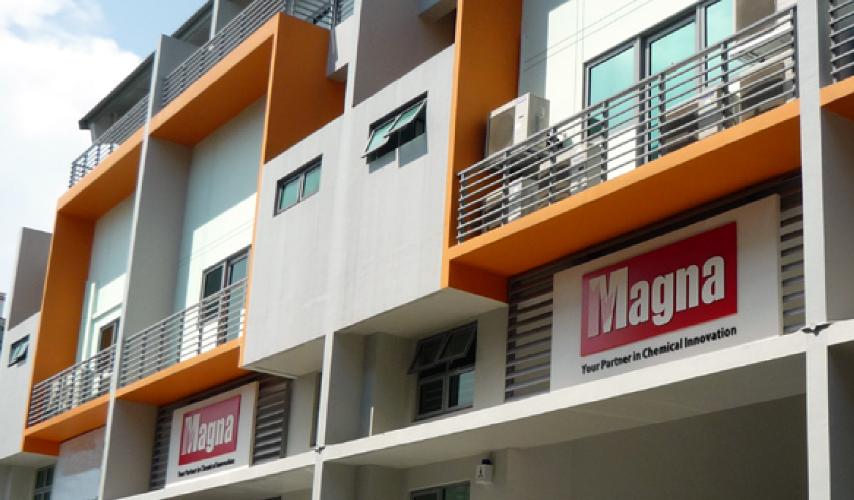 Magna Group is one of the world's foremost leaders in the specialized fields of corrosion-preventive technology, specialty lubricants and cleaning surfactants.
trade associations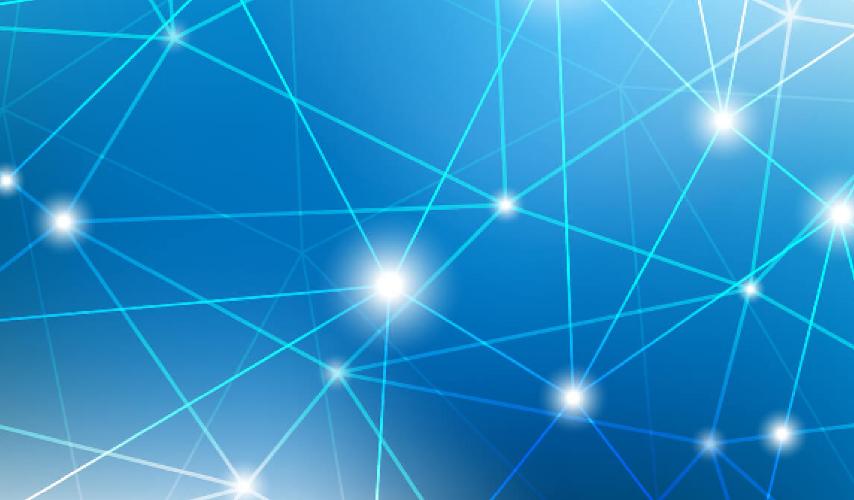 environmental responsibiity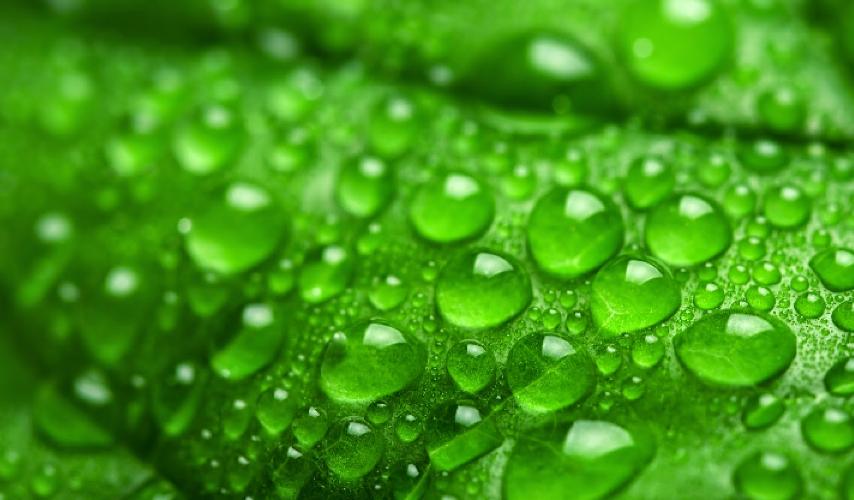 We at Magna are well aware of the importance of developing products which are both the finest performers in their respective fields and yet, at the same time, environmentally-friendly.
Manufacturing Facilities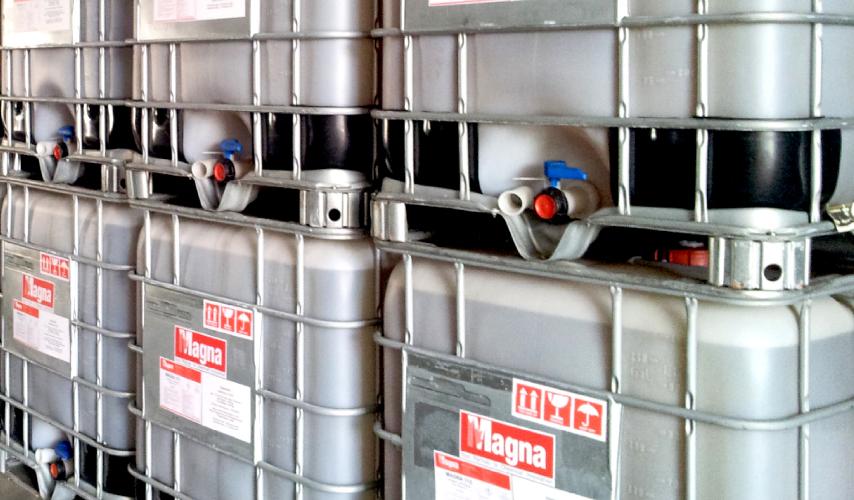 our philosophy
our vision
Building a global business through innovations, strategic alliances and quick adaptability to customers' expectations.
Our Belief
In a cleaner, greener and better tomorrow.
We manufacture environmentally friendly, biodegradable chemical products.
Our Strength
Magna's proven value-adding technology has enhanced its customers' existing product lines bringing to fruition mutually profitable endeavors earning it's reputation as "Your Partner In Chemical Innovation".
Our Culture
To develop a symbiotic relationship with our customers, suppliers and associates across the globe.