Vappro VCI Oil & Coating series provide users with a comprehensive range of superior VCI water based coating, VCI oil based coatings, VCI rust converters and VCI oil for various applications.
vappro 600
VCI Water Based Coating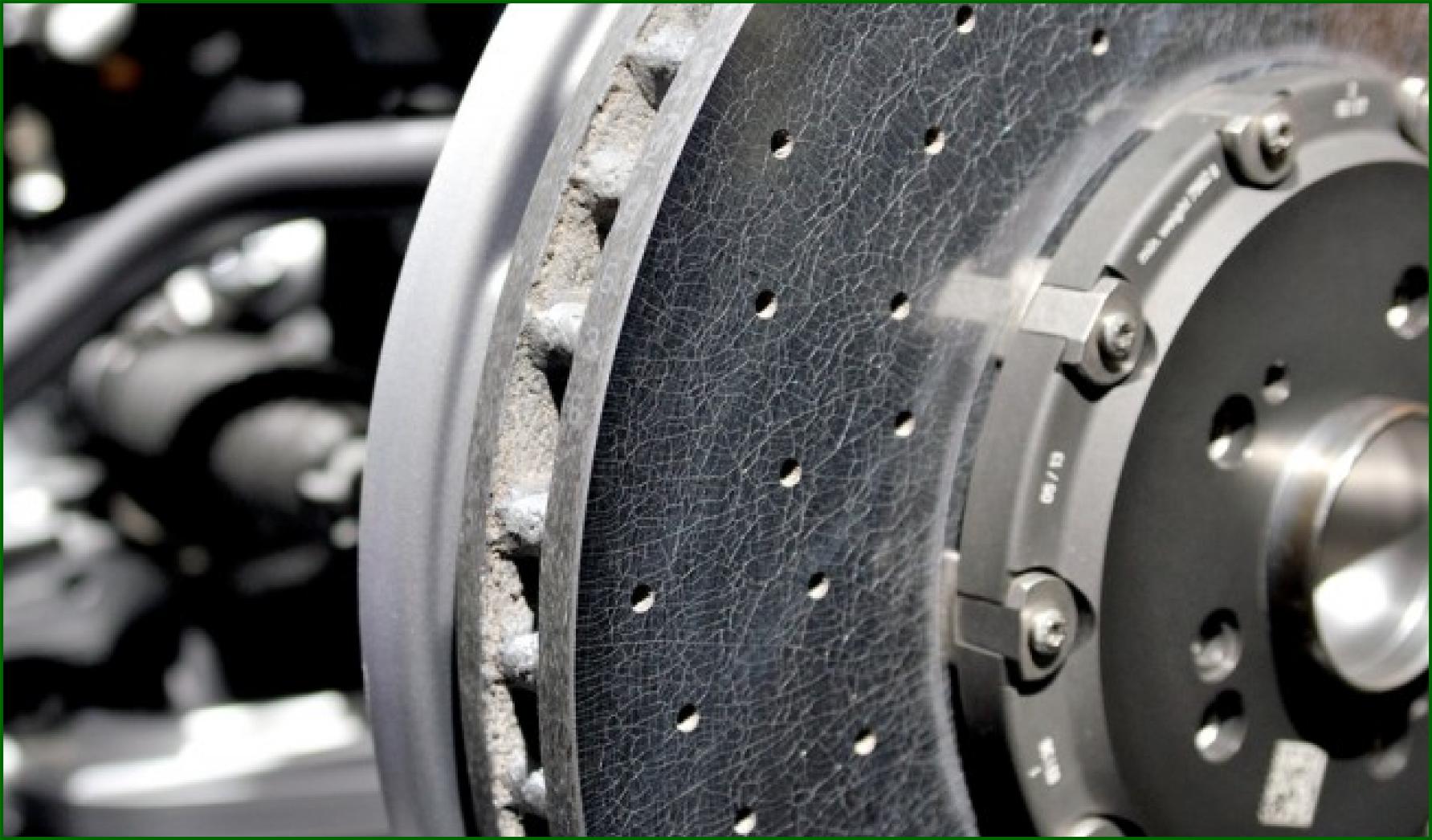 NATO Stock Number: 6850-32-076-1161
description
Vappro 600 V.C.I. Pro-Disc water based coating offers a unique product combining non-slip safety and the well-known Vappro V.C.I. Corrosion Inhibitor. Vappro 600 V.C.I. Pro-Disc imparts non-slip properties to the Brake Disc and effectively protects it from corrosion.
vappro 837
VCI Water Based Coating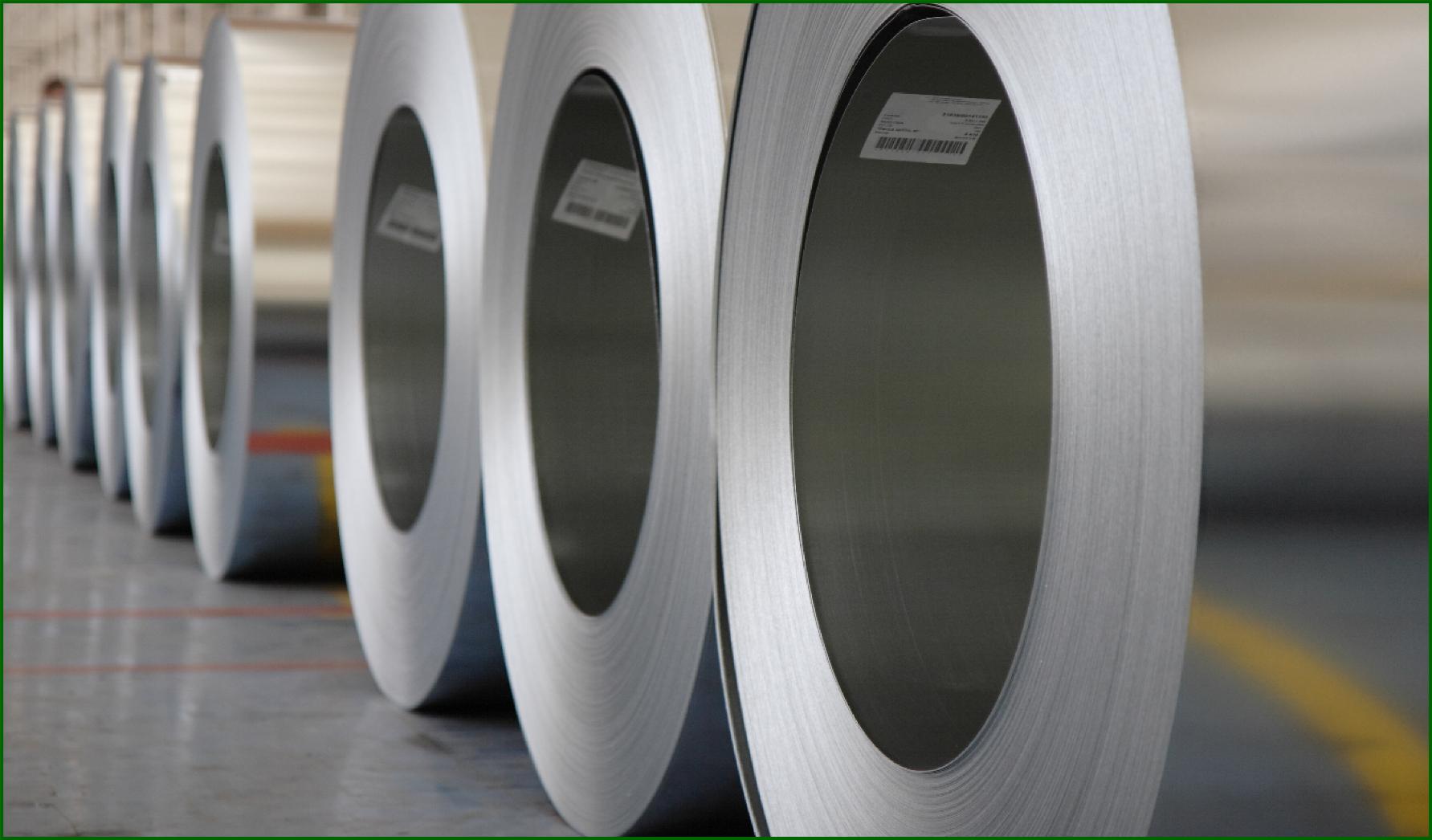 NATO Stock Number: Pending
description
Vappro 837 V.C.I. Liquid - It effectively inhibits corrosion of copper and copper alloys. No degreasing or stripping is necessary, the protected metal will retain a clean and rust free surface.
vappro 877
Anti-fungal Lens Coating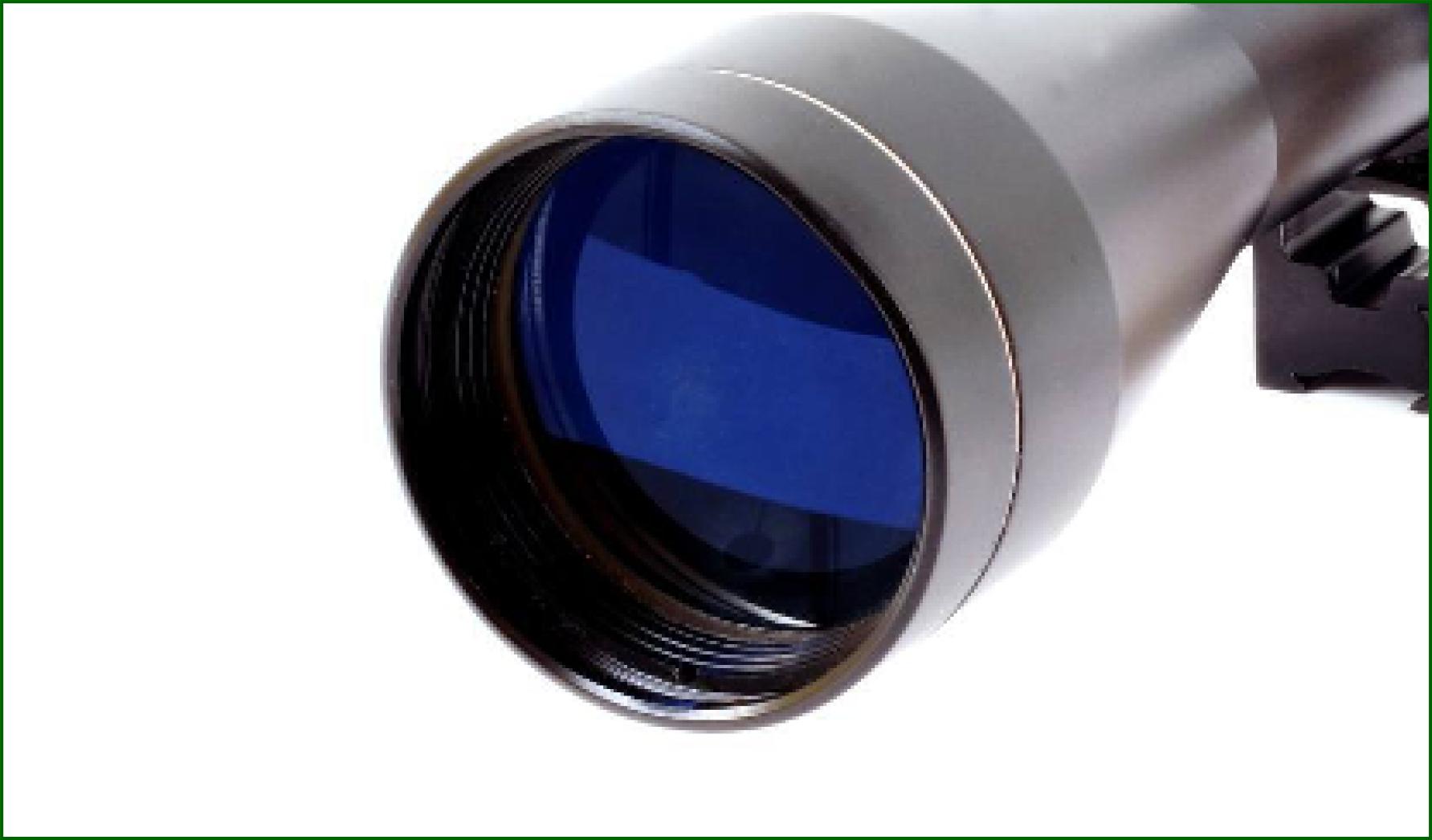 NATO Stock Number: 6850-32-076-1605
description
Vappro 877 Fungi Exogen is potent fungicide that prevents fungus germination on Infra Red Lenses, Camera Lenses, Binocular Lenses and etc. It is based on the proven Magna's proprietary chemical benzmethylamide. It gives both in-can and dry-film protection for lenses.
vappro 868
VCI Wax Coating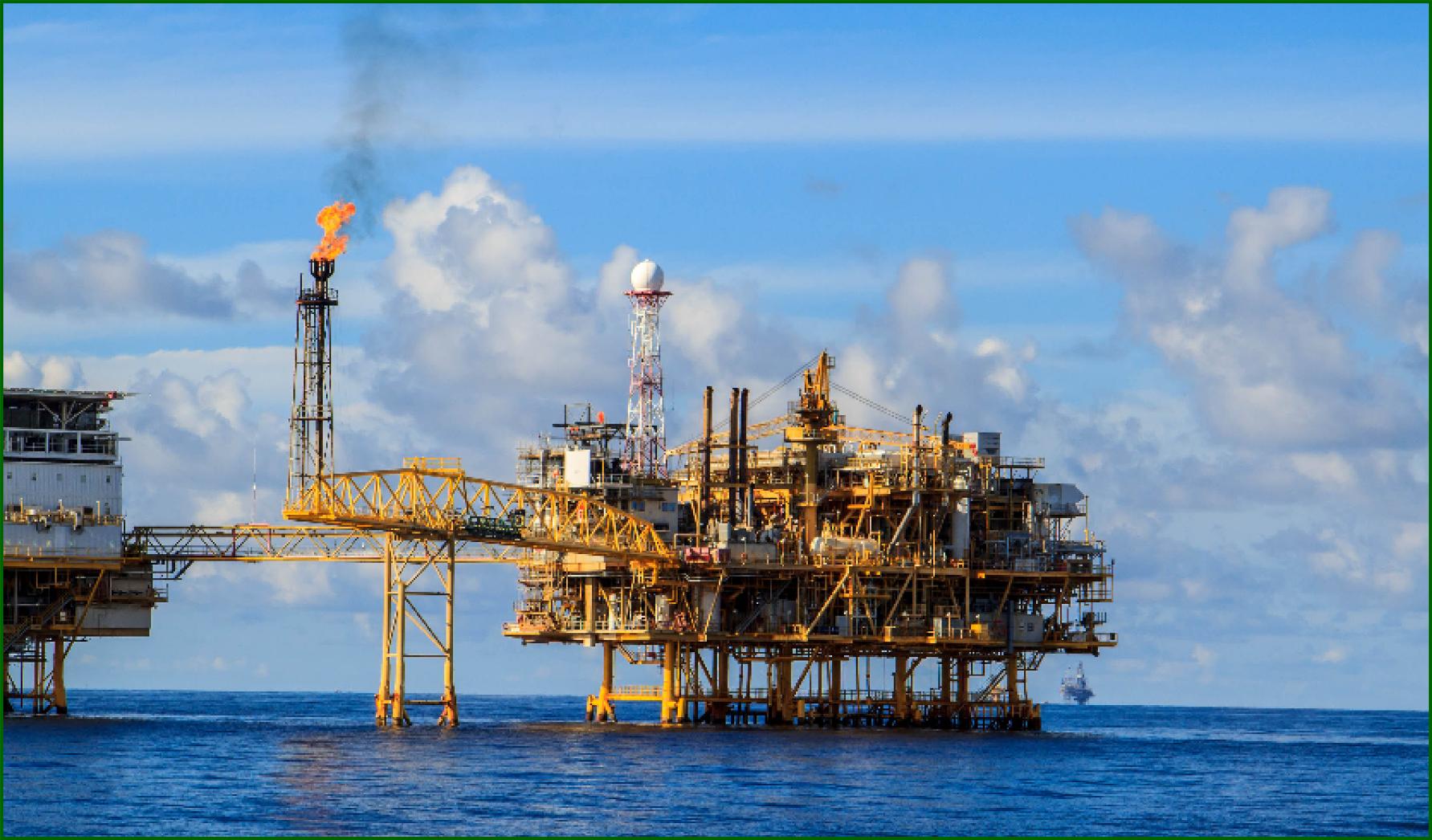 NATO Stock Number: 6850-32-076-1109
description
Vappro 868 V.C.I. Wax Coating is particularly useful in marine, industrial and offshore rust proofing applications. Provides optimal corrosion protection for ferrous and non-ferrous metals exposed to outdoor environment.
vappro 886
VCI Clear Coating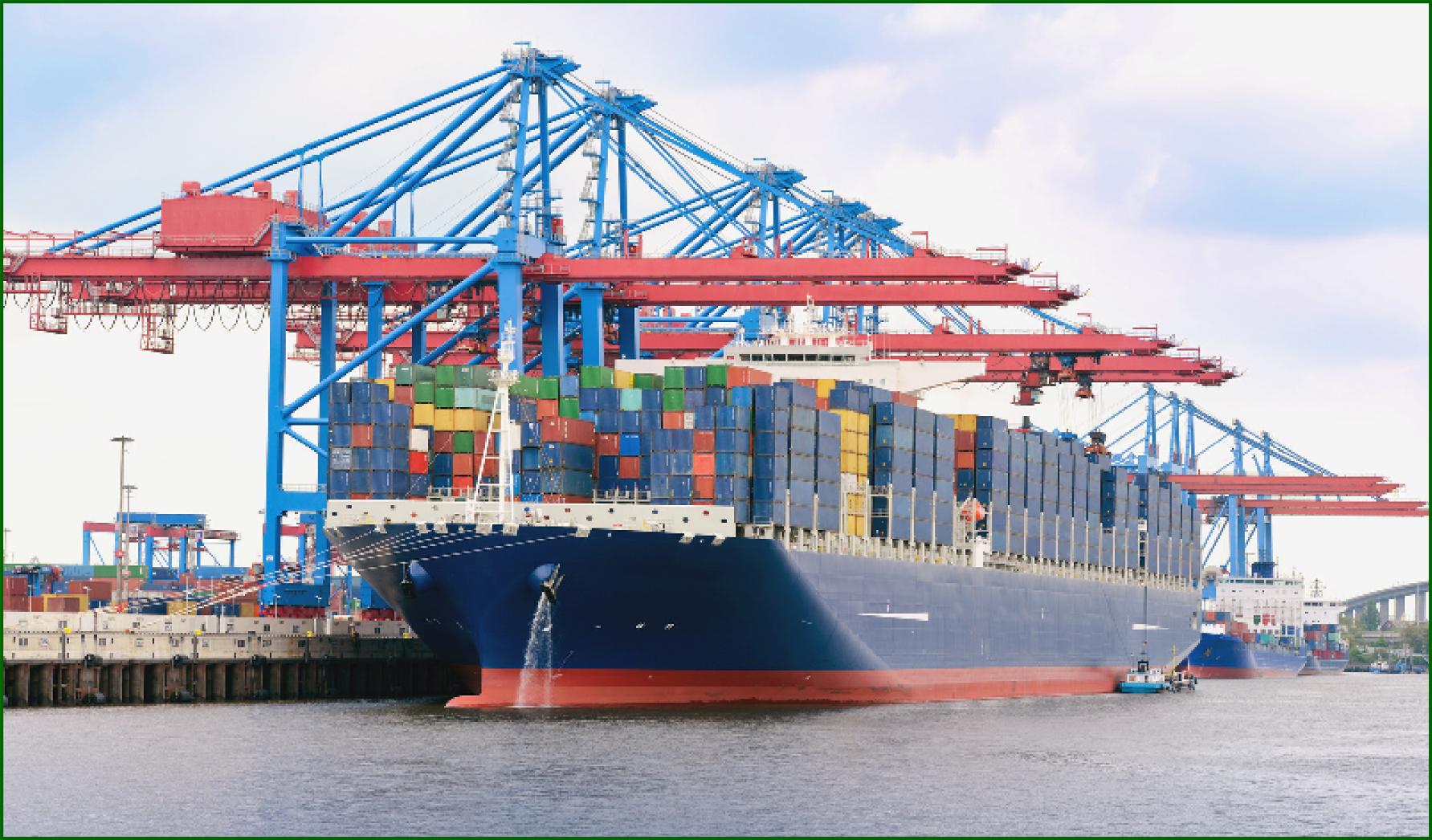 NATO Stock Number: 6850-32-087-9984
description
Vappro 886 is non-toxic V.C.I. water based anti-corrosive coating. Specially developed to replace conventional, toxic and health hazard paints or primers. Vappro 886 is made from Acrylic Copolymer emulsion with a mixture of non-toxic organic inhibitors.

Vappro 886 formulation offers unprecedented advancement in outdoor corrosion protection. It successfully provides up to 30 months of protection in harsh, outdoor- unsheltered protection.
vappro 887 magtan
VCI Rust Converter
NATO Stock Number: 6850-32-076-1181
description
VAPPRO 887 MAGTAN is an unpigmented primer that stabilizes firm rust by conversion to a more stable form of iron. The conversion process is accompanied by a dramatic color change from a milky white to black.
vappro 855
VCI Oil
NATO Stock Number: 6850-32-085-4456
description
VAPPRO 855 is a light brown anti-corrosion V.C.I oil blended with solvent. It is a mobile liquid possessing excellent water displacement properties. On evaporation of the solvent, it deposits a soft film, which provides a high degree of protection.
vappro 870
VCI Electro Spray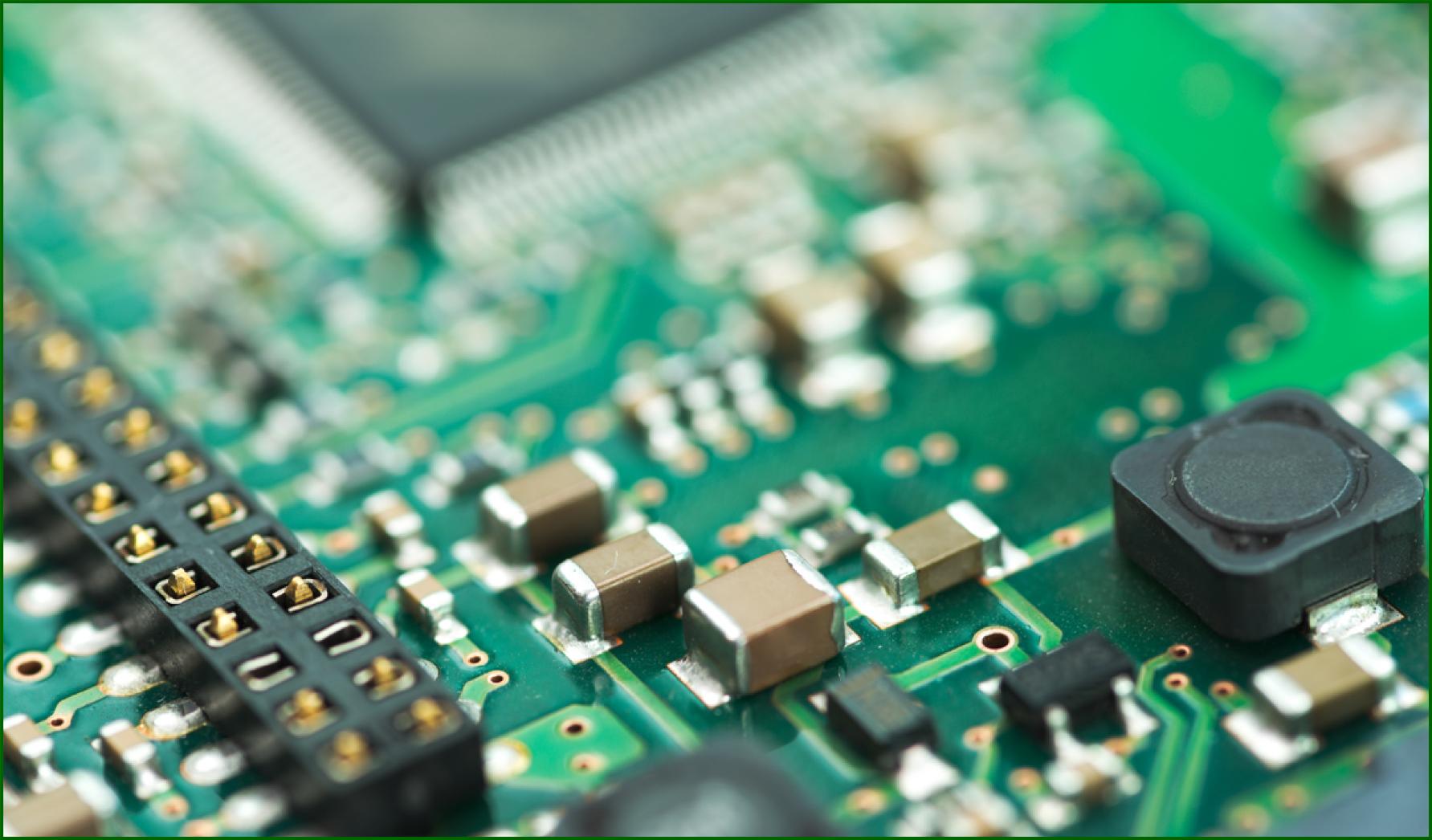 NATO Stock Number: 6850-32-076-1186
description
Vappro 870 Electro-Spray provides instant corrosion protection for circuit boards, relays and electrical equipment against aggressive environment. No film build-up or impairment of conductivity or other important properties.
vappro 871
VCI Oil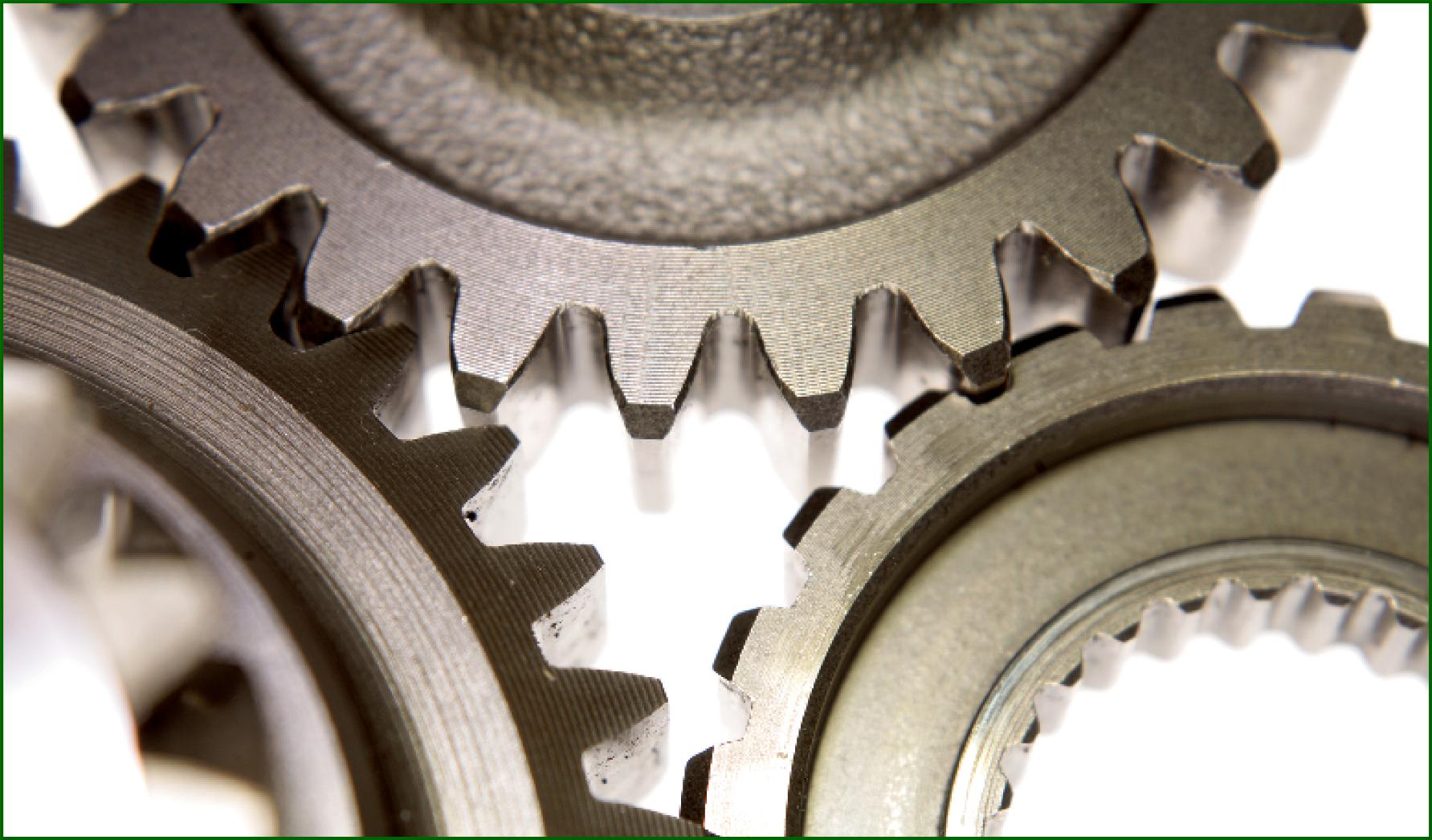 NATO Stock Number: 6850-32-077-7002
description
Vappro 871 is a light oily liquid that gives off an invisible vapour that protects ferrous metals from rusting or corroding. Use Vappro 871 to protect machine tools, weapons, gear assemblies, automotive parts, engines, machinery parts, hand tools, and other metal products subject to rusting or atmospheric corrosion during storage or shipping.
vappro 872
VCI Oil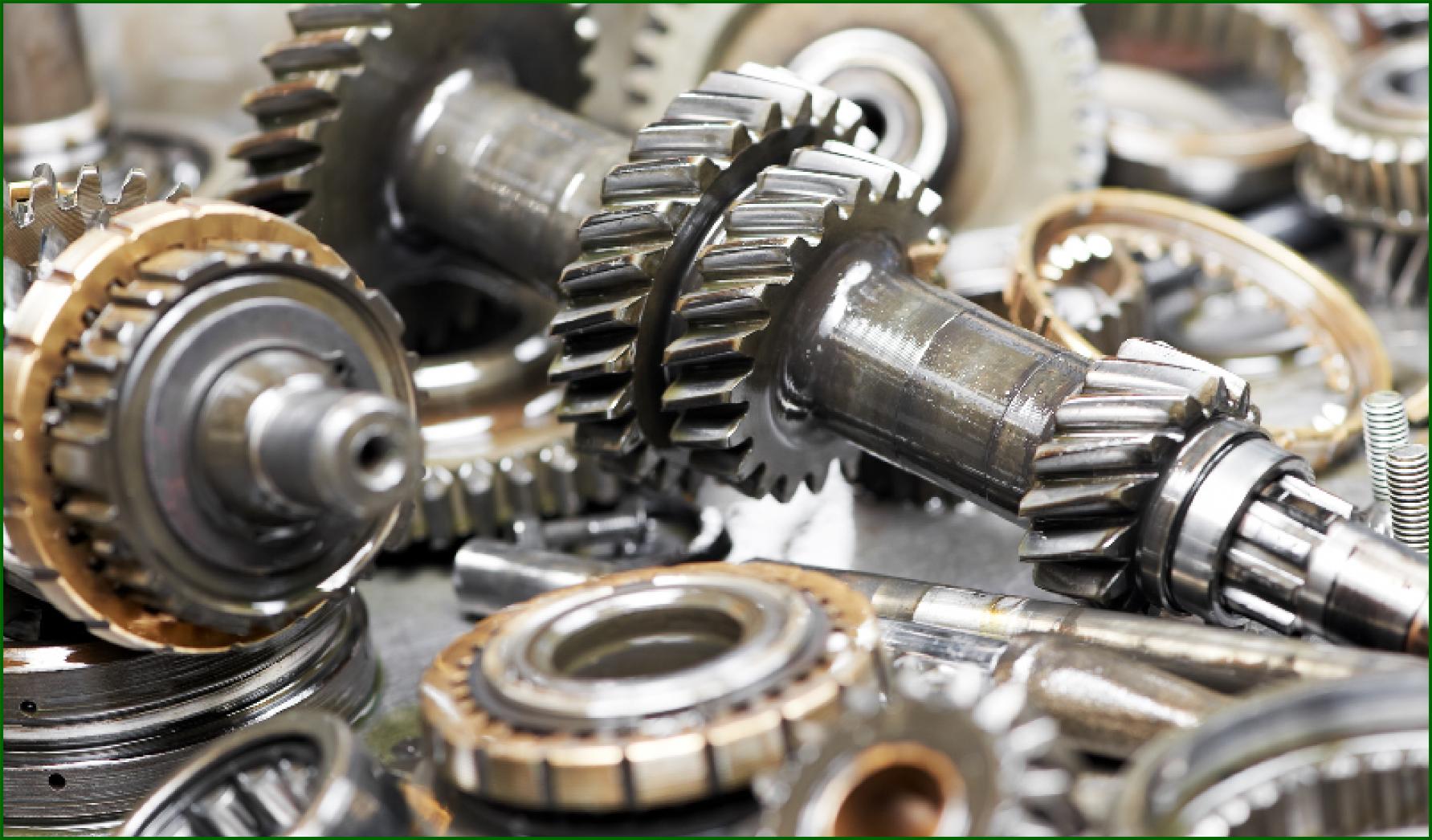 NATO Stock Number: 9150-32-076-1604
description
VAPPRO 872 V.C.I is a powerful blend of quick acting super-penetrating solvents that is different from ordinary penetrating oils. It actually loosens rust and corrosion almost instantly.
vappro 873
VCI Electrolube Spray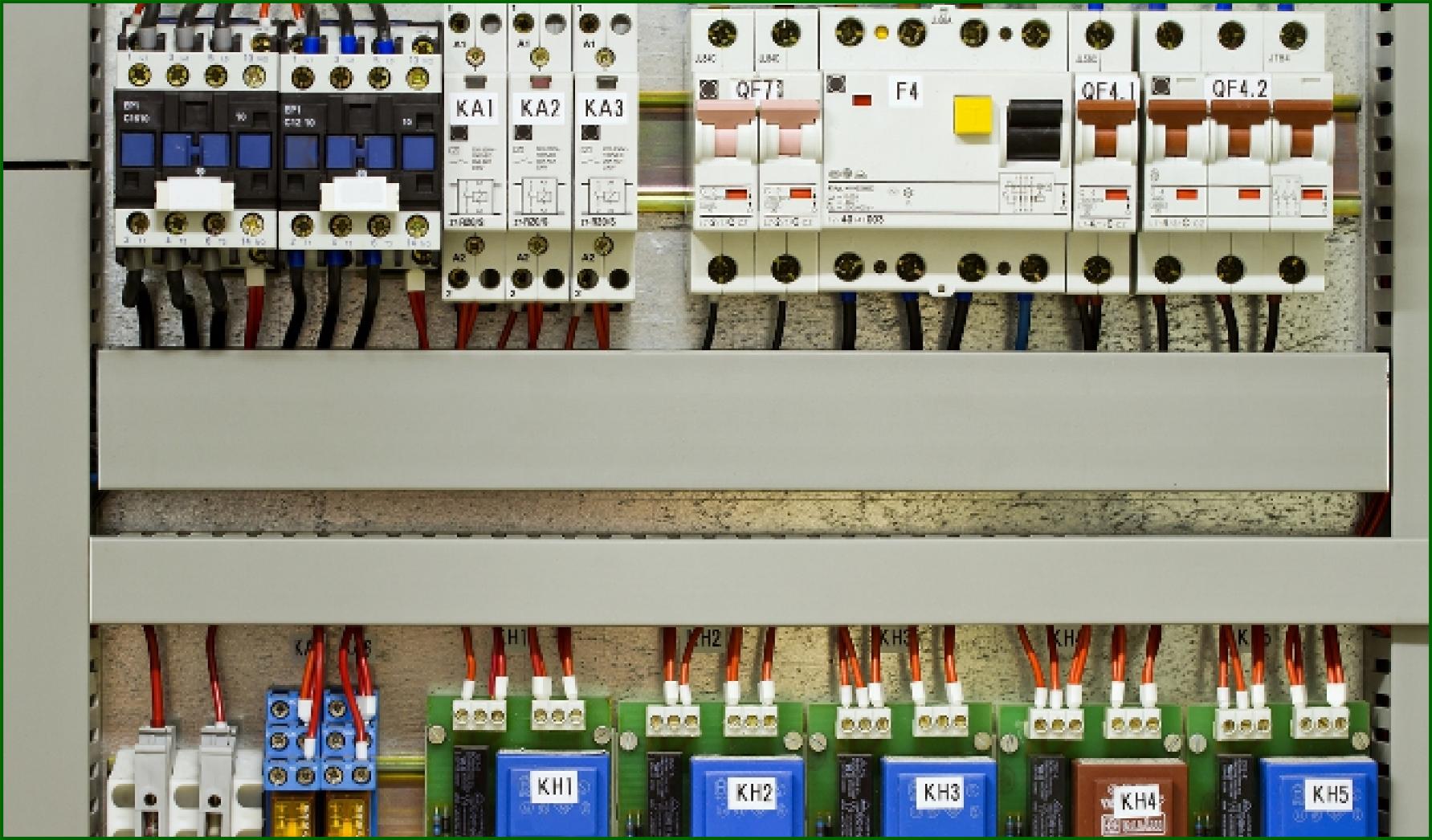 NATO Stock Number: 6850-32-076-1127
description
Vappro 873 is a V.C.I electro-lube aerosol spray specially developed to lubricate, clean and protect electronics and electrical components. Vappro 873 does not change critical electrical or mechanical properties of electronic or electrical components.
vappro 900
VCI Clear Insulating Coating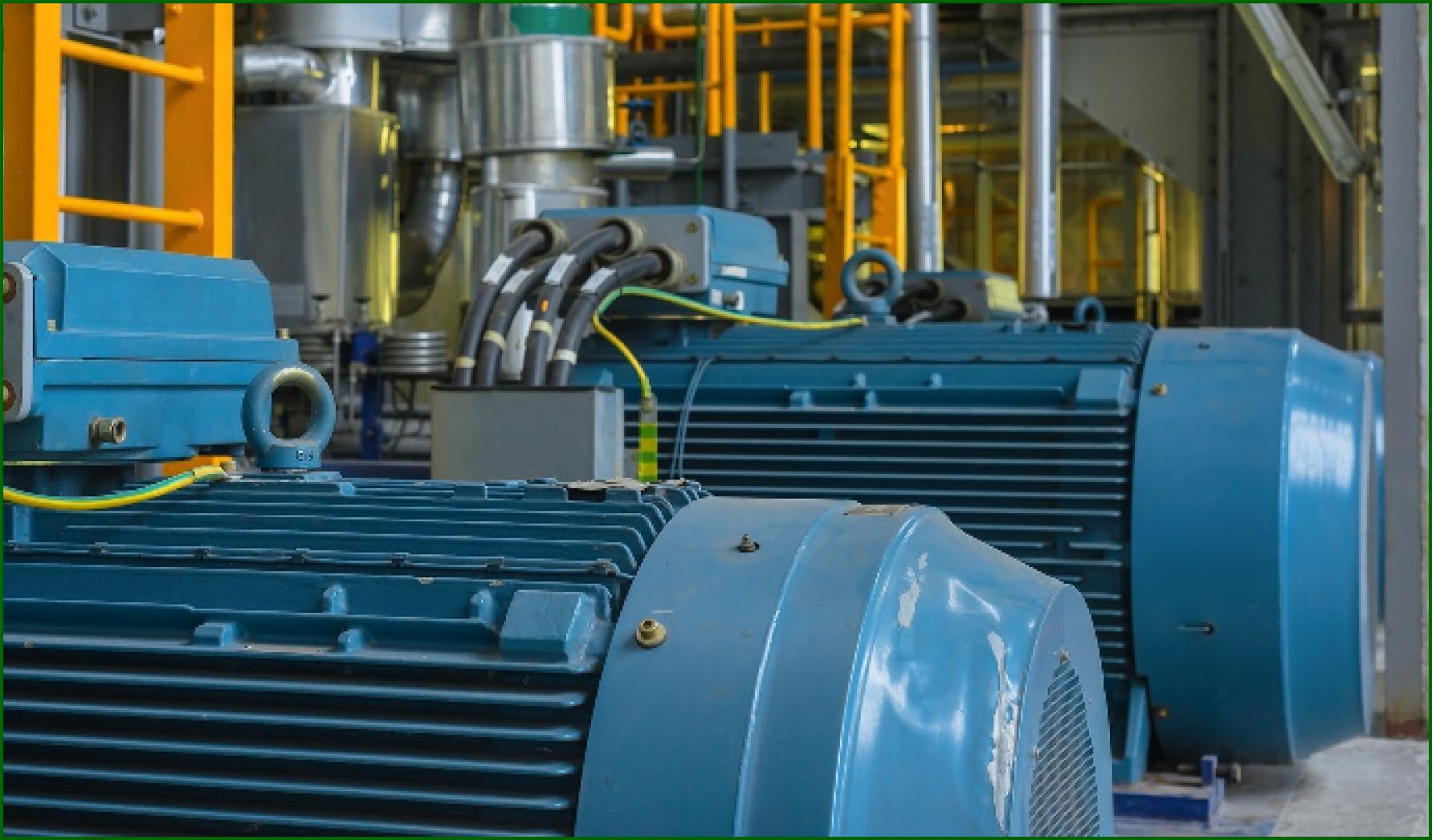 NATO Stock Number: 6850-32-076-1639
description
Vappro 900 VCI clear insulating coating quickly seals, insulates, waterproofs and protects electrical motor and electronic components and yet allows visual inspection of the insulated parts.It provides extremely good protection in harsh and corrosive environment.
vappro 804
VCI Ballast Coating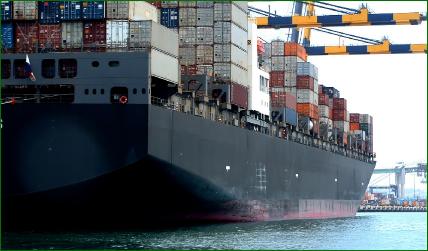 NATO Stock Number: 6850-32-076-1614
description
Vappro 804 is a dark, liquid rust preventive material designed to provide effective protection for ferrous metal surfaces. Composed of petroleum oils combined with metal wetting agents and V.C.I. rust inhibitors. The compound in Vappro 804 enables it to wet metal in the presence of water and penetrate rust and scale to reach and provide protection to the base metal underneath. The coating formed is durable and resistant to removal by water washing.
vappro 888
VCI Viscous Liquid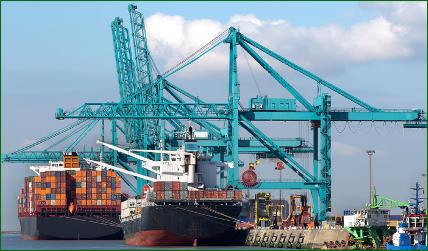 NATO Stock Number: 6850-32-076-1163
description
Vappro V.C.I. 888 is recommended for the arrest and prevention of rust in ships' ballast tanks, voids, cofferdams, chain lockers, barge brakes and other equipment where spraying, painting and flotation methods are used.
Vappro Insulkote
VCI Viscous Liquid
NATO Stock Number: 8030-32-080-5417
description
Vappro Insulkote is viscous brown heat resistant coating, specially developed to protect deck steam pipes, steam operated equipment and windlass steam chest from corrosion on ocean going vessels and refineries.